A PLATFORM THAT THINKS IN BILLIONS
MORE THAN 4 BILLION LOGS ANALYZED EVERY MONTH
OUR INNOVATION RECEIVES AN OVATION
WHAT THE SHOP GOT THE RECOGNITION OF RETAILERS, MEDIA, PRESS AND BRANDS IAB Ad Innovation Pitch Prize

THE 20 #RETAILTECH START-UP THAT COUNT

THE DRIVE TO STORE MEASURING SOLUTION OF GROUP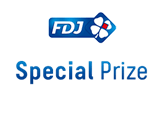 French Lottery Prize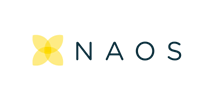 NAOS Prize BEST OUT OF HOME (OOH) CAMPAIGN SPECIAL PRIZE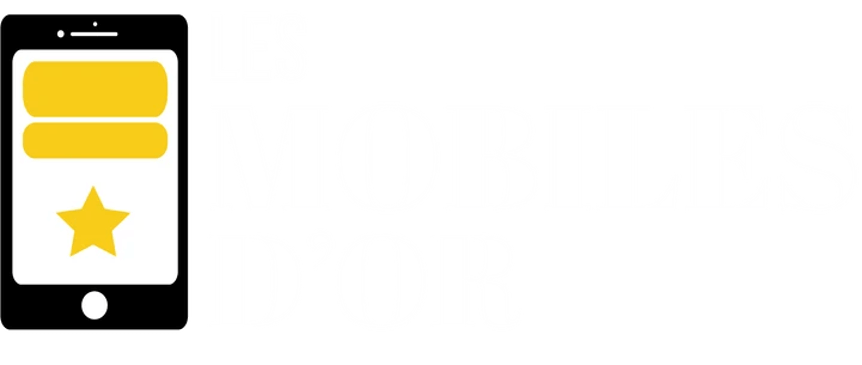 BEST MARKETING SWEEPSTAKE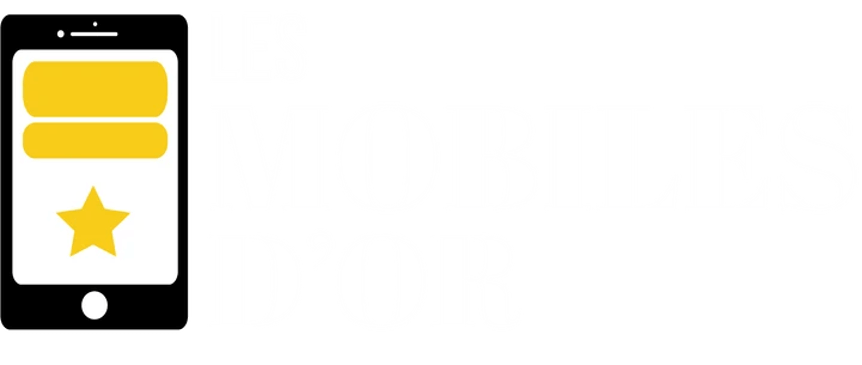 BEST CUSTOMER SERVICE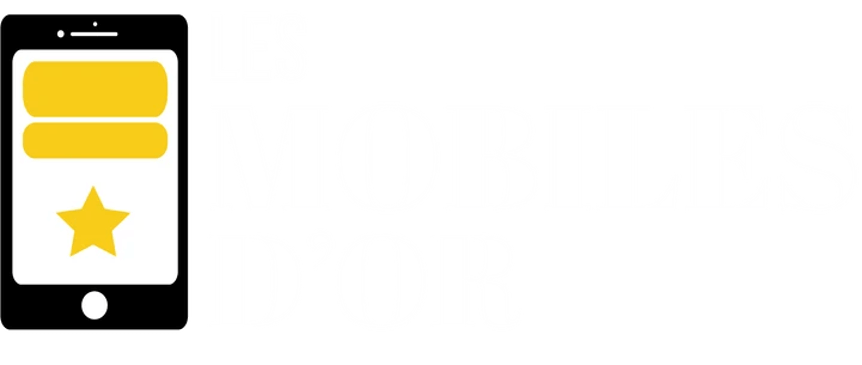 BEST IN-STORE EXPERIENCE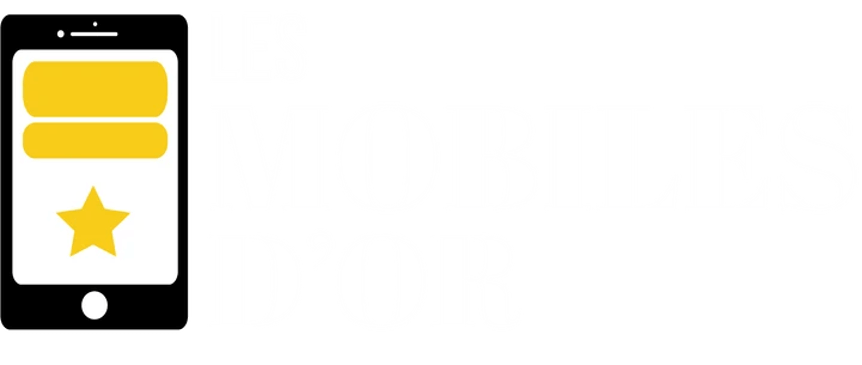 BEST ANALYTICS & DATAVIZ PLATFORM
SMELLS LIKE TEAM SPIRIT
LIF AT WHAT THE SHOP IS A COLLECTIVE ADVENTURE. WE ARE A TEAM THAT HAS BEEN BUILT ON VALUES OF CARING AND MUTUAL RESPECT. EVERYONE BRINGS HIS TALENT, HIS STRENGHTS, HIS DESIRE TO LEARN AND DO BETTER EVERY DAY. THE TEAM BRING THE CONTEXT TO MAKE ALL THESE QUALITIES BLOOM.
Internship
Customer Success Manager
We are looking for the Mac Gyver of project management. Job located in Paris (France).
Internship
Full stack developer
We are looking for a full stack developer to do full stack developer stuff. Job located in Paris (France).
Spontaneous Application
On ne te connaît pas encore, mais bientôt on ne pourra plus se passer de toi... Impressionne nous !
We don't know you, but soon we will not be able to do without you anymore... Impress us!
Apply here